Are you in the market for a good used car? If so, do you know where best to search for it?
For many consumers, it can be a roll of the dice when it comes to finding the right used vehicle.
That said you do not want to drive off with a lemon and be stuck with it for months or years to come.
So, will you come away with a good used car for your needs?
Do Enough Research to Land the Right Vehicle
In trying to come up with the right used auto for your needs, keep in mind a few pointers driving forward: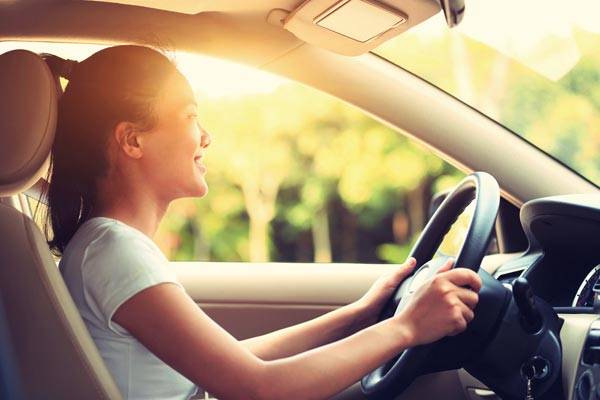 What your auto needs are – Knowing why you need a used car is a good starting point. Do you plan to use it for long hauls back-and-forth to work? Do you plan to use it only for around town? Might your teen be using it as he or she starts out driving? Knowing what kind of wear and tear you will put on a vehicle should factor into what you end up getting. If you are not too worried about the condition it will be in at the end of the day, don't spend too much money on a used vehicle.
Safety doesn't go out the door – Even if you plan to run a used vehicle into the ground, buy something that is safe. With that in mind, it is why you should think about a VIN check. By having that vehicle I.D. number by your side, you are able to learn more details about the auto. From any serious accidents it was in to any recalls going on, you need to know the details. Safety should always be a top priority even when you look to save some money.
Doing regular maintenance – When you buy a used auto, maintenance takes on importance. With that being the case, do not skimp on maintenance needs to keep more money in your wallet. Older vehicles are going to show more wear and tear over time. As a result, it is important that you stay ahead of the curve. If you do not, your safety and your wallet can be in trouble sooner than later.
Is your teen going to be driving it? –In the event your teen will do the bulk of the driving in the vehicle, safety becomes even more important. With that in mind, shop for a used vehicle he or she will be able to handle. For example, a vehicle that is stick shift can be hard for some to drive. You also want something they can handle in inclement weather. By doing your due diligence, you will more than likely find a vehicle that is the perfect fit for your teen.
Buying a used car is not always the easiest thing one will do in life.
There can be some variables that go into getting the right vehicle.
That said doing a vehicle history report and making sure the car you get is safe and sound will always be key.
So, will you drive off with a good used car at the end of the day?